Real Results from Real People
Imagine you helping others and contributing to your community. Improving your relationships. Getting your goals. Helping your family and friends. Finally doing what you know you are meant to do. Whether you want to change careers and open your own hypnosis centre or learn hypnotic skills for use in various areas of your life, these training opportunities are for you.
People who apply the Master Hypnotist Society system have gone on to do amazing things such as appearing on Dr. Phil and other major media, consulting with corporations large and small, advising governments and some even become famous entertainers!
The Hypnosis Industry Is Coming Of Age
Great hypnotists help their clients get great results, pure and simple.
Decades ago there was a lineage of hypnotists mentoring the next generation in the art of hypnosis. We at the Master Hypnotist Society are carrying on this tradition of excellence in hypnosis training.
With public awareness about the benefits of hypnosis growing, it is more important than ever for hypnotists to strive to give their clients the very best that hypnosis has to offer.
MHS Canada Mission
To help hypnotists get the best possible results for their clients.
Our Objectives
To offer hypnotists and the public the wisdom of generations of hypnotists.
To bring hypnosis education out of the classroom and into the real world. The opportunity to learn from real hypnosis clients in a successful clinic setting.
To encourage hypnotists to seek out real opportunities for personal and professional growth.
To train hypnotists to embody what it truly means to be ethical, professional, and results oriented.
To support the free and open practice of hypnosis.
To represent Canadian hypnotists to the public and policymakers.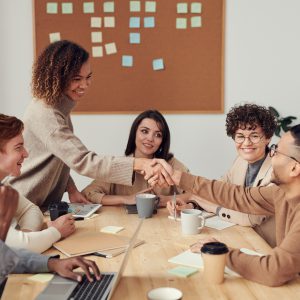 Over 400 members strong, and growing. Become a member of the largest Canadian hypnosis organization.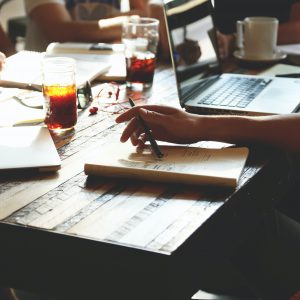 Experience the highest quality training at MHS Canada schools. Your trainers, Robbie Spier Miller, Angela McClenahan & Trisha Fuller.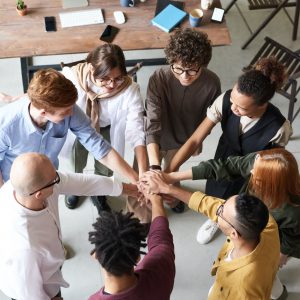 For both hobbyist or career track student. Your opportunity to enjoy learning hypnosis for wellbeing, happiness and success.